And Their Families
Protect Their Future
"Tommy was so wonderful from the first time I called him… He is excellent and professional and gets things done…"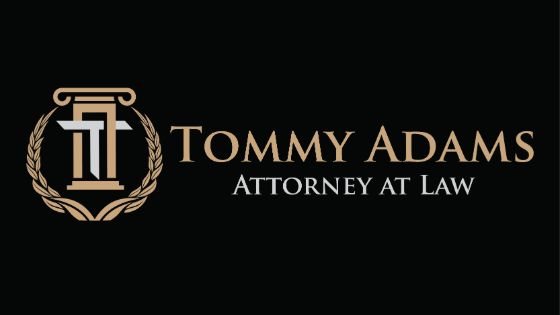 Criminal Defense Lawyer From Brownwood Representing Clients in Criminal Cases Throughout Texas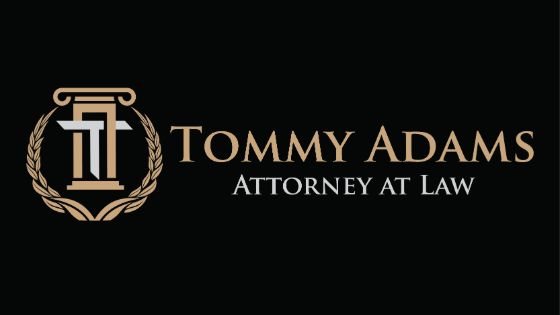 A criminal charge can loom large in the grand scheme of your life. Whether it be job opportunities or simply being able to live freely, having been charged with a criminal offense can weigh heavily on you and your family. Especially if your crime is considered severe, taking action and contacting my criminal defense law office can put you in a strong position to jump over the hurdles a criminal offense can bring. I have been practicing criminal law for years. With experience in handling all types of criminal cases, including state and federal offenses, you can rest assured that your case will be handled with razor focus and attention to detail. I strive to provide you with personalized representation so you don't feel like just another client. I want you to be a part of my team. Getting to know you and staying in consistent communication with you can assist me in ensuring your criminal case goes as smoothly as possible. I represent clients with a wide range of criminal charges, and I can handle any criminal charge that you are dealing with as well. Give my law office a call at (325) 643-9888 to find out what steps you should take next.
What Should I Do After Being Charged or Arrested?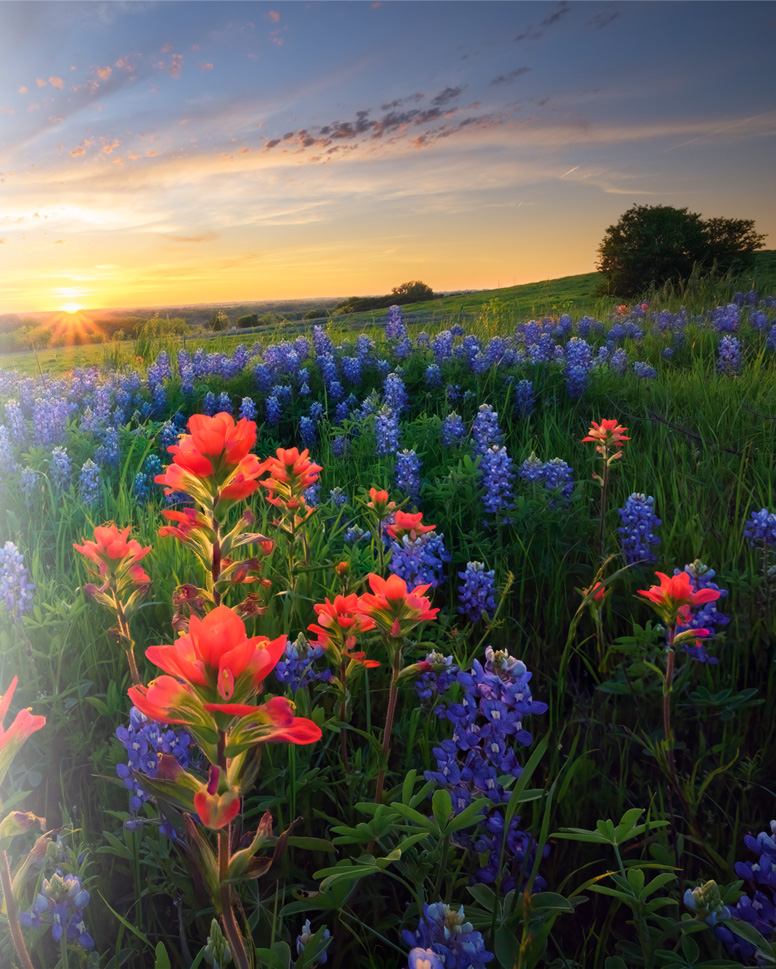 Soon after being arrested or charged with a crime, you should consider contacting a Brownwood criminal defense lawyer. Criminal offenses are no joke. Even a misdemeanor can lead to significant penalties, including jail time. I am here to help you when you need it the most and prevent you from having to serve any legal penalties as a result of a conviction. Taking your criminal charge seriously can boost the potential of you escaping a criminal conviction. Time is of the essence when it comes to getting the legal help you need for your case. Avoid speaking to the authorities until a criminal defense attorney can represent you. Together, you can move past your run-in with the law towards a fresh start. Reach out to my Brownwood criminal defense law office today and get the representation you deserve.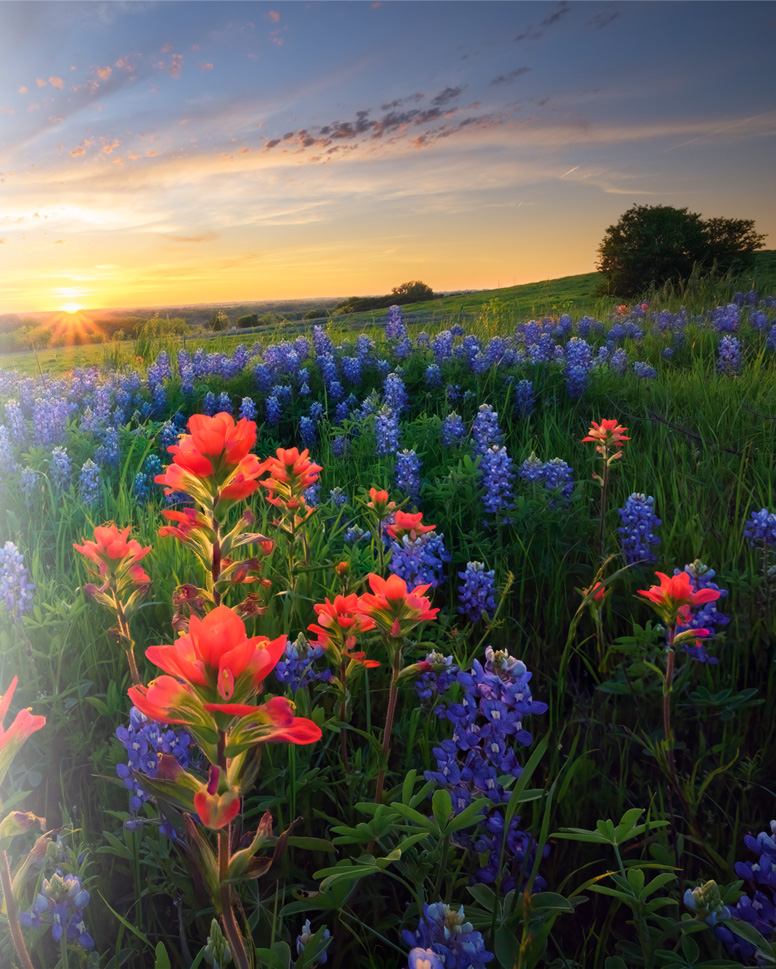 Our Client Success Stories!
How Can a Criminal Defense Lawyer Help Me With My Case?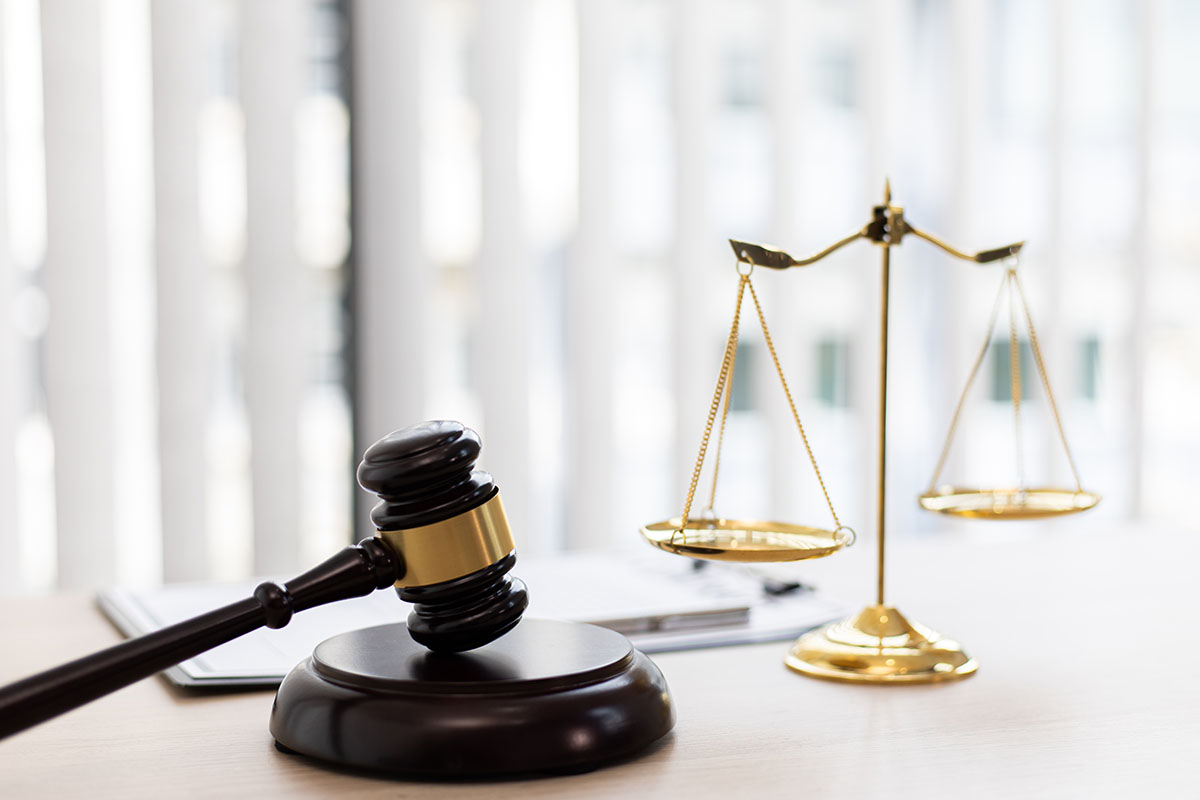 Criminal law is complex. Going through a criminal case on your own can end up poorly for you if you are not careful. With the help of a Brownwood criminal defense lawyer, you can be taking the first steps towards relentless and tireless representation during hearings, negotiations, or even court. I understand how difficult it can be to be in your position. I will investigate, negotiate, and fight to ensure your rights and freedoms are protected throughout the entire legal process of your case. Working with my law office assures you that you will always have someone on your side fighting for a beneficial outcome on your behalf. Don't make the mistake of proceeding through your criminal case without the proper legal assistance. Team up with my Brownwood law office as soon as possible to get the representation you deserve.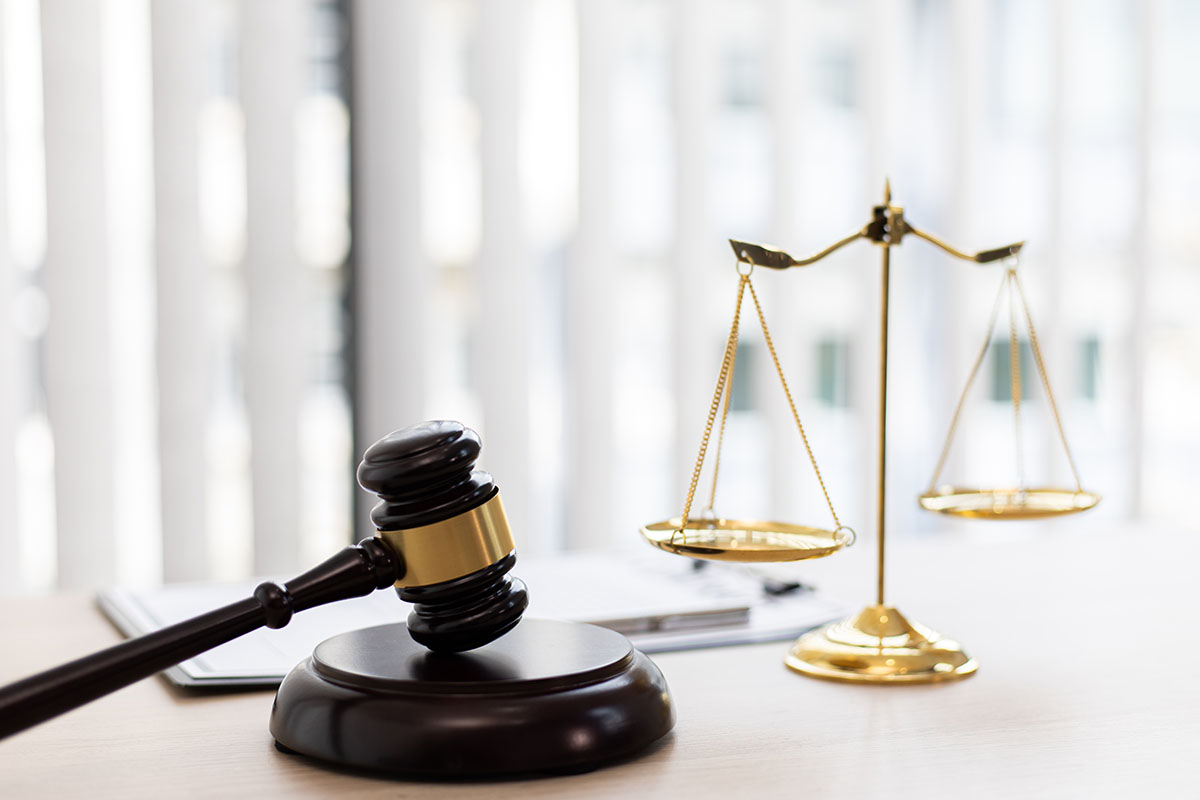 What If I End Up Convicted of My Crime?
The main thing a Brownwood criminal defense lawyer can do for you is help you avoid a costly criminal conviction of your charge. A criminal conviction can be life-altering in multiple ways, no matter your offense. Whether you end up being convicted of a misdemeanor or convicted of a felony, your life may suffer tremendously for it. Misdemeanors are generally punished less severely than a felony. With smaller fines and jail sentences, misdemeanors may appear harmless or inconsequential at first, but they can still hinder your future mightily. On the other side, a felony carries the maximum penalty of fines, which is $10,000, and can result in you spending life in prison, depending on your charge. While the legal consequences of a conviction are tough to handle, the fallout of a conviction on your personal and social life can be just as bad. You may find it challenging to get a new job with a conviction on your record. Socially, you may be cast as an outsider by friends and family because they do not want to share the shame of being associated with a convict. I do not look at my clients like criminals or convicts. I believe everyone deserves a second chance, no matter the charge they have been accused of or charged with committing.
Tommy Adams, Attorney is located about 30 minutes from Lake Brownwood State Park, about 12 minutes from Martin & Frances Lehnis Railroad Museum and less than 1 minute from the Brown County Museum of History . Contact my law office today to get started on a robust criminal defense of your case.